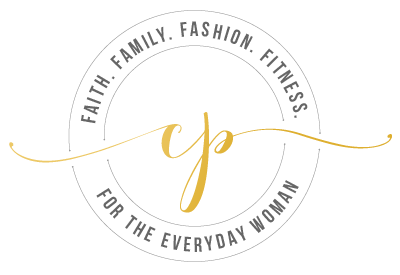 Thank you for joining our affiliate family!
Next Steps
Step 1: Confirm your email address.
DO NOT SKIP THIS STEP. In order to get your login credentials, you'll need to confirm your email address. You will receive a confirmation email shortly. Please click the link in that email to confirm your affiliate email address is correct in our system. If you do not receive an email within 20 minutes, please email us at katie@moneysavingmom.com for assistance.
Step 2: Log into your Affiliate Dashboard.
After you confirm your email address, you'll receive a second email with your login credentials and your login instructions. Please read the instructions carefully to ensure you know where to find your Affiliate Dashboard.
Step 3: Earn commissions!
After you log into your Affiliate Dashboard, you are free to start promoting! If you have any questions regarding your available promotional creatives, please let us know by emailing our affiliate manager at katie@moneysavingmom.com.
Thank you SO much for partnering with us to help spread the word!