Save $10 off of your enrollment when you enroll within the next 3 days!
Stop feeling overwhelmed. Break free from burnout. Rediscover joy!
Are you constantly tired and exhausted?
Do you wish life didn't feel so chaotic and crazy?
Have you ever felt like it's impossible to find breathing room in your schedule?
If you answered yes to any of the above questions, you are not alone — and I want to help!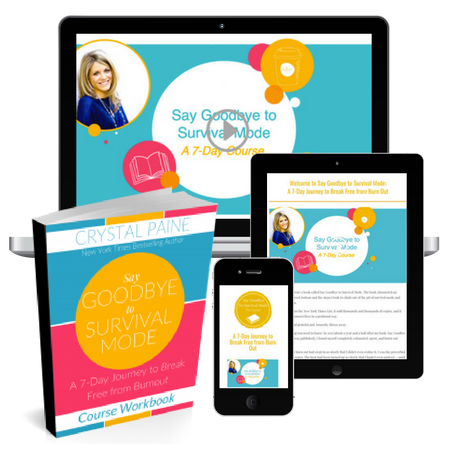 Enroll now for only $27!
Deal ends in 3 days at midnight!