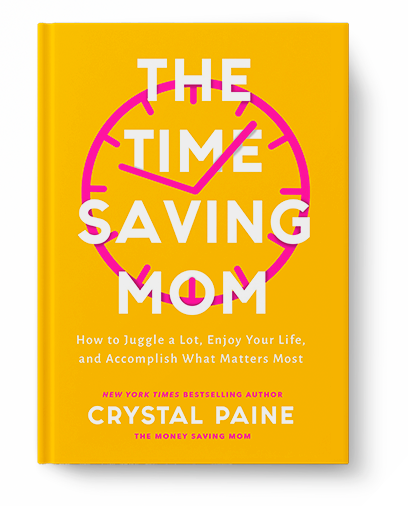 In her newest book Time-Saving Mom, Crystal offers practical steps, simplified systems, and time-saving hacks to help you wrap your time and energy around what matters most in your life — even when you feel pulled in a thousand different directions.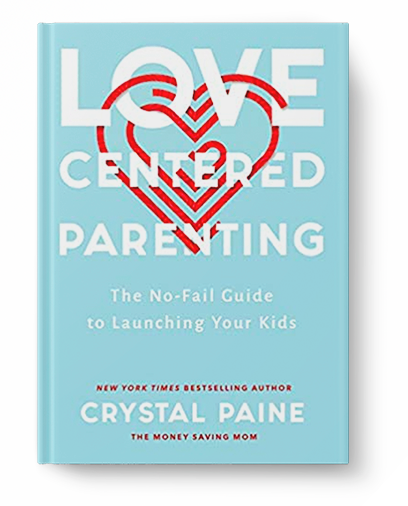 In Love-Centered Parenting, Crystal shares the life-changing lessons that God has been teaching her about raising kids with love and grace that have radically transformed her family and home.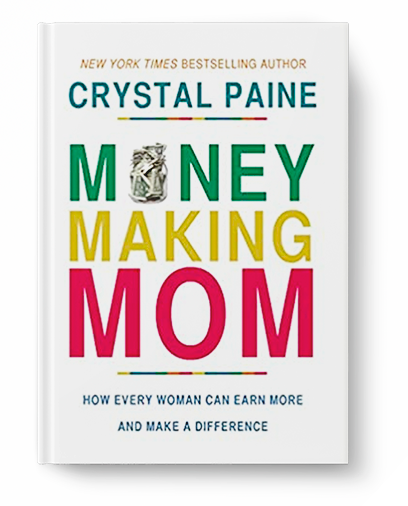 In Money-Making Mom, finance and family blogger Crystal Paine shares real-life stories, practical tips, and hard-won wisdom from the failures and successes that have carved her family's path to financial freedom.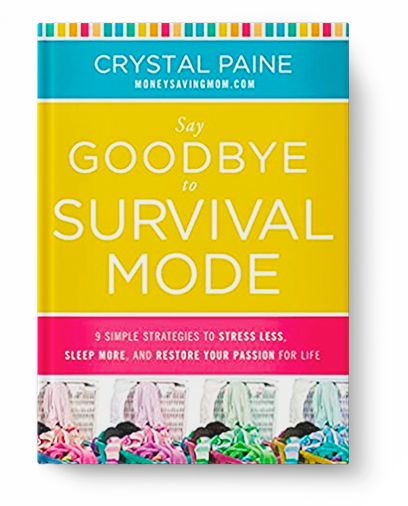 Packed with straightforward solutions you'll use today and inspirational stories you'll remember for years, Say Goodbye to Survival Mode is a must for any woman who's ever longed for the freedom to enjoy life, not just survive it.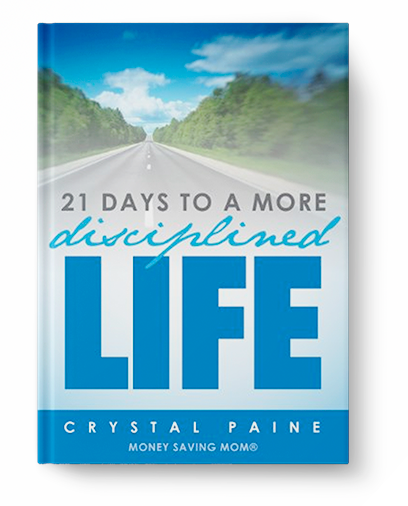 In this eBook, you'll learn new strategies that will help you set and meet your goals, expose your obstacles, and accomplish more without compromising what matters most!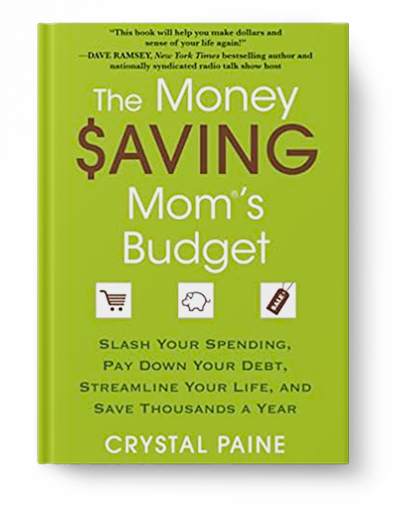 In this book, Crystal Paine presents her most effective money-saving strategies designed for families of all sizes and income levels. Includes tips & tricks, worksheets, and more to help you take charge of your finances!