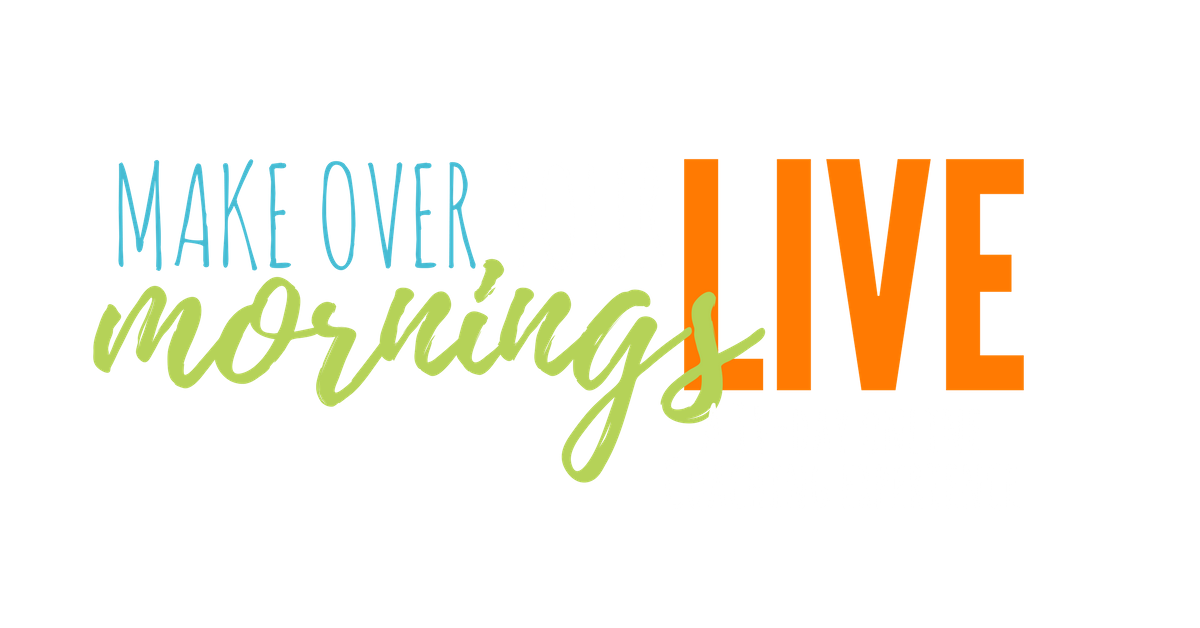 You don't have to keep living life feeling 

constantly behind, overworked, and overwhelmed!
Do you often wake up feeling behind—before you even get out of bed?
Are you constantly frustrated that it seems like you are so busy, but you have very little to show for all your effort?
Are you worn down and worn out by all the hats you are wearing and balls you are juggling?
Do you wish you could find time to refuel your tank, improve your health, invest more into your family,or even just to slow down and breathe?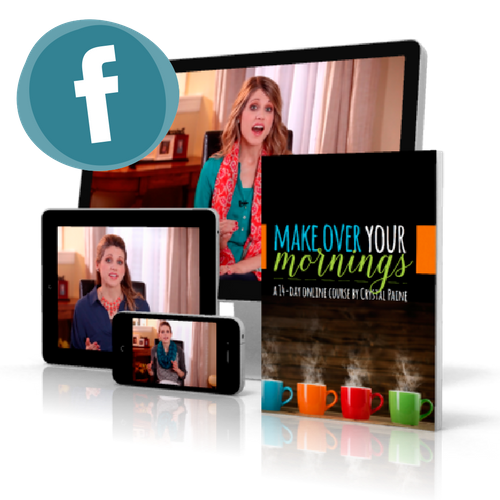 If you answered yes to any of the above questions, you are not alone — and I want to help!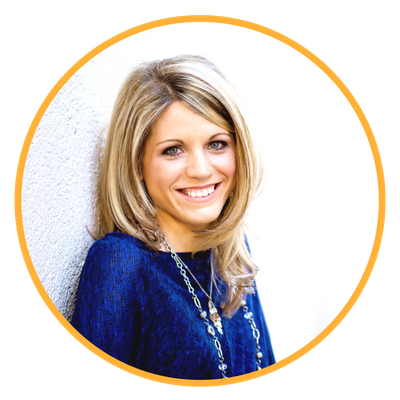 Hi! I'm Crystal Paine. Wife, mom of 3, and founder of MoneySavingMom.com and YourBloggingMentor.com.
In 2015, I launched my first full-length course called Make Over Your Mornings. Over the last 3 years, this 14-day self-paced online course has helped thousands of people take control of their mornings so can they start having more productive, peaceful, stress-free days.
Now, three years later, I'm here to revisit Make Over Your Mornings in a whole new way!
Experience Make Over Your Mornings in a whole new way!
For the first time ever, I'm offering to go through Make Over Your Mornings with you — LIVE!
In addition to getting the self-paced 14-day online course curriculum when you order today, you'll also get access to the first-ever Make Over Your Mornings LIVE coaching group where I will personally go through the course with you!
That means you'll have exclusive access to a Facebook group where you can get the support and accountability you need to really make over your mornings for the longterm, be able to ask questions and get fresh ideas, and where you'll be able to have access to me via Facebook Live, including a designated Ask Me Anything session!
When you sign up for Make Over Your Mornings LIVE, you'll get:
Lifetime access to Make Over Your Mornings, including the PDF workbook, daily lessons, and daily videos!
Exclusive access to the Make Over Your Mornings LIVE Facebook group where you can collaborate with others who are making over their mornings, too!
LIVE access to me during our 2 weekly Facebook Live coaching sessions designated to help walk you through the course!
PLUS 1 bonus Ask Me Anything live session so you can get all of your burning questions answered!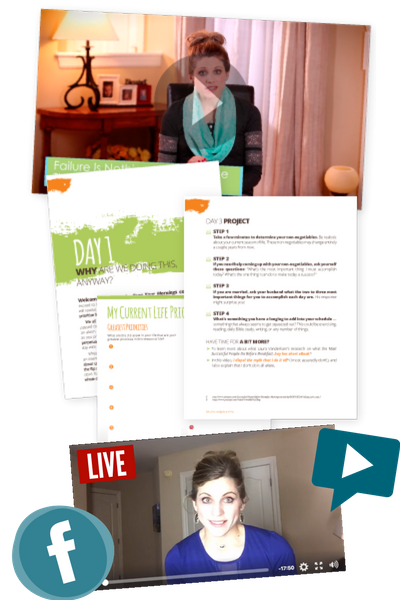 Make Over Your Mornings LIVE Schedule
April 9
 — Program starts on Facebook with our daily check-ins!
April 10 at 8 p.m. CST
 — First one-hour coaching session
April 17 at 8 p.m. CST
 — Second one-hour coaching session
April 24 at 8 p.m. CST
 — Final one-hour
BONUS 
coaching session —
LIVE Ask Me Anything!
Replays will be available for all coaching sessions and everyone will have lifetime access to the archived group (including replays!) after the group ends.
Why You Need Make Over Your Mornings …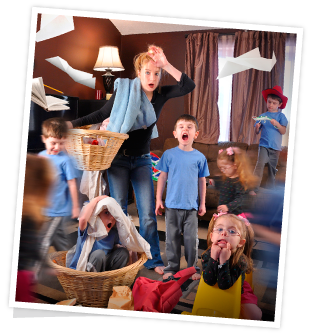 I want you to experience this same kind of productivity, energy, and fulfillment that I have found by implementing simple changes and strategies in my everyday life.
I want you to have more organization in your days, more focused time to devote to things you are passionate about, more time to spend with those you love, and more space in your days to breathe.
And that's why I created the Make Over Your Mornings course.
This 14-day course is designed to help you revolutionize your productivity, streamline your routines, invest your time in things that truly matter, and find more joy and peace in the process.
If you've ever wished that you could figure out how to get more done, have more organization in your life, and find time to spend on things you love, the Make Over Your Mornings Course is for you.
It's not about following a one-size-fits-all system (because every woman and family is different!), but about creating a morning that is in line with your life, your strengths, your family's needs, and your unique situation.
In this 14-day course + LIVE coaching program, you'll:
Develop a morning routine and before bed routine that actually works—and that sets you up for amazing success!
Streamline your morning tasks so that the biggest priorities are accomplished first.
Learn how to make to-do lists that support your day, instead of strangle your life.
Create realistic, but stretching goals and then follow through with them.
Discover the power of accountability and how to implement it into your life.
Establish internal and external motivations to create perseverance in your new routines.
Find time to refuel your tank and make space in your day for things you love.
Experience much more focus, organization, and clarity in your daily life.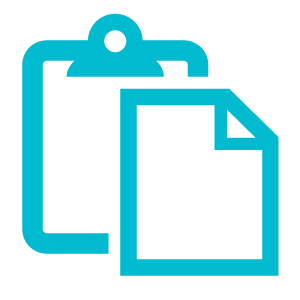 But I already have Make Over Your Mornings!
GREAT! This is for you too!
Because you already purchased Make Over Your Mornings, we're offering you access to the Make Over Your Mornings LIVE coaching group at a discount!
That way you can go through the course again — this time, with the extra support of having me by your side!
Note: This is NOT a course about waking up early!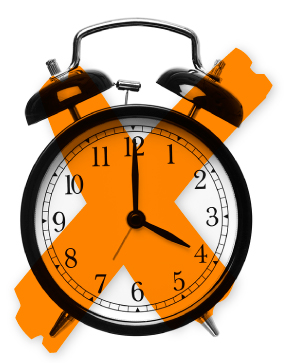 Some of you may be wondering if this course is going to focus exclusively on waking up early. Hear me on this: this course is not a call for a 4 a.m. wakeup time! I promise you, that is not the best way to make over your mornings.
In fact, I emphasize the critical importance of rest and adequate sleep, and include a project designed to streamline your night-times in order to get to bed earlier. There is no heroism in trying to operate on five hours of sleep at night!
Are you someone who feels fairly "on top of" your to-do list, but still feels empty? Do you feel like there should be more passion and purpose throughout your day?
This course is for you! So many women struggle to find the time in their days—and in their weeks and even months—to find the time to fill their souls. Wouldn't it be ideal to structure your morning so that you are placing top priority on nurturing your soul before launching into your day?
This is just one of the many key elements to the Make Over Your Mornings course. I teach you how to prioritize the things that will matter 5 or 25 years from now, and not to succumb every single morning to the tyranny of the urgent.
Registration has ended.
Sign up for the waiting list!
Interested in joining our next LIVE coaching event? Sign up for the waiting list below to be notified when registration opens!

Purchase with confidence! Our courses are backed by a 7-day tuition-back guarantee. If you enroll and decide this course isn't right for you, let us know within 7 days and you'll receive a full refund. No questions asked!